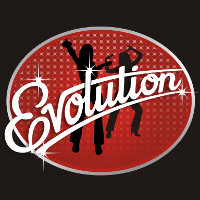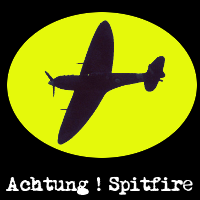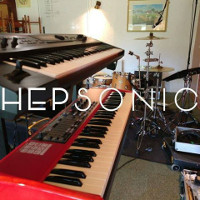 Back by popular demand!
Hurst Rocktoberfest
Est. 2013
14th October 2017
6:30pm to midnight
Dress code: Bavarian Beer Keller
(optional)
Entry refunded for best dressed man and woman
Thank-you to the revellers, bands, volunteers and sponsors
who helped us raise significant funds for
St.Nicholas School
We look forward to seeing you all again next year!